#I Need A Ride #Private Car #Reliable Taxi #Ojai To LAX #Ojai CA #Oxnard #Camarillo #Port hueneme #Santa Paula #Fillmore #Thousand Oaks #Westlake Village #Malibu #Los Angeles #Beverly Hills
RELIABLE TRANSPORTATION FROM OJAI TO LAX
Want a ride to or from LAX (Los Angeles International Airport), BOB (Burbank Hope Airport), or SBA (Santa Barbra Airport), we'll take you there !

We'll make sure we pick you up from the airport on time so no more waiting.

We'll make sure to take you to LAX  in time to make it to
your flight with ease.

 Don't worry about your luggage our shuttle service can handle it

 You can count on us!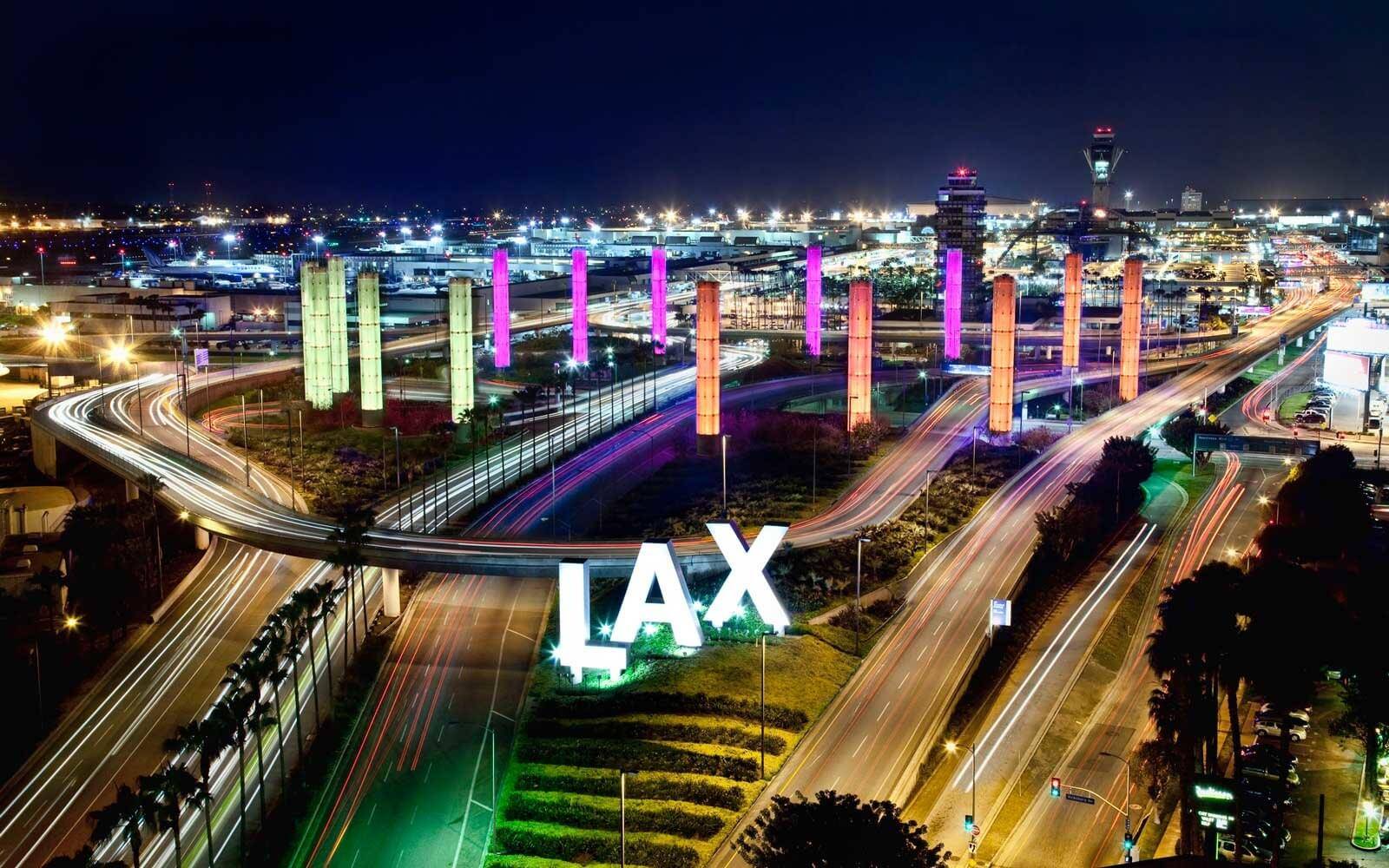 We Are delighted to Service Ojai CA For Any Of Your Transportation To And From :
Order Online Save 20% On Your Airport Ride.
We Are Open 24/7 To And From Ojai.
How To Plan Your Next Airport Transfer To And From Ojai CA ?
Are You Looking to plan your next visit to Ojai CA ?  Looking for an outdoor adventure in Ojai CA ? You definitely need to have a reliable transportation service that you can count on !  Booking with Rosie Taxi Cab Ojai CA not only guarantee your ride but we'll make sure to help you schedule your next LAX ride from and to Ojai CA with confidence.  Indeed, From Ojai to LAX. We will make sure your commute in Ojai will be comfortable and a memorable one. We provide Ride Share transportation And Local Taxis, Private Cars in the city and the most reliable private cars to any airports as follows : 
(Los Angeles International Airport), BOB (Burbank Hope Airport), or SBA (Santa Barbra
Airport). We ensure that our rides are safe and reliable. Available 20% off on booking and paying
for a ride online.

Rosie Taxi Cab Of Ojai CA Provides The Most Reliable Transportation To/ From Ojai To Los Angeles International Airport LAX; Burbank Airport BOB; Santa Barbara Airport SBA.
AIRPORT RIDES WITH TAXI CAB OJAI 
LAX
Going from Ojai to LAX is about 1h 45 min to 2hrs/ 30 min drive during traffic time. You can go from Ojai to LAX through the 10 south or through the Pacific Coast Hyw.
BOB
Going from Ojai to Burbank Airport is about 1hr 40 min to 2hrs with traffic. Choosing our safe and reliable service is our devise.
SBA
Going from Ojai to Santa Barbara Airport is abouity 1hr to 1hr/30 min with traffic. It's a small airport comparing to LAX and BOB.
ON DEMAND 24/7 LOCAL TAXIS VENTURA CA |  PRIVATE CARS | PRIVATE CHAUFFEURS | RIDE SHARE 
 LOS ANGELES INTERNATIONAL AIRPORT LAX; BURBANK AIRPORT BOB; SANTA BARBARA AIRPORT SBA
NON EMERGENCY MEDICAL RIDES ANYTIME AND ANYWHERE
ORDER & PAY ONLINE SAVE 20% AND MORE ON EACH RIDES
YOU CAN RELY ON US FOR YOUR MOST CRUCIAL AIRPORT TRIPS, LOCAL AND LONG DISTANCE RIDES  AND SO ON. WE HAVE A LONG EXPERIENCE BEING THE MOST RELIABLE.
WE MATCH/ BEAT ANY COMPETITORS PRICE. THIS IS OUR GUARANTEE. 
OUR DRIVERS ARE TRAINED, EQUIPPED WITH GPS, AND WE PROVIDE YOU AN ACCURATE ESTIMATE TIME OF ARRIVAL.

LET US HELP YOU MANAGE A LARGE PARTY OF PEOPLE TO/FROM HOTELS. GIVE US A CALL FOR MORE DETAILS. 
OUR OBJECTIVE IS SIMPLE : BE THE BEST AND PROVE IT.  YOU'RE GUARANTEED A RIDE HOME IF YOU BOOK WITH US.  FIRST BOOKED FIRST SERVED. 
Discover Things To Do In Ojai CA
Ojai (pronounced like a startled greeting: OH-hi) is situated in a small, east-west valley about 15 miles from Ventura and the Pacific coast, surrounded by citrus groves, oak trees, and the protective Santa Ynez Mountains. Here's a list of social activities you may want to explore !
Most frequent questions and answers